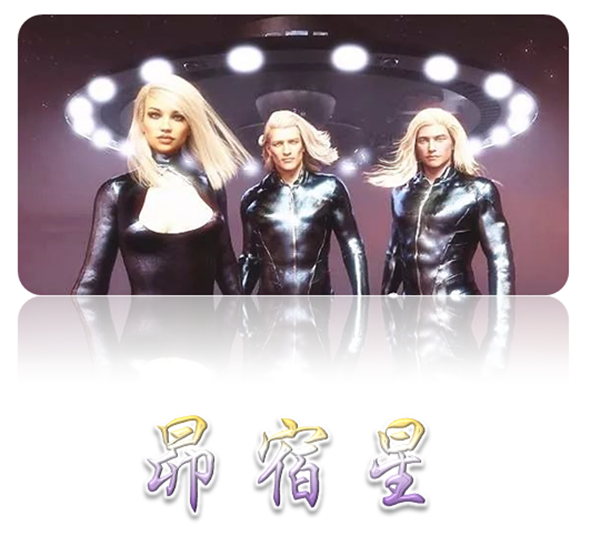 2020-02-22
Channeled by michael love
作者:michaellove
*for immediate planetary broadcast to the starseeds of earth*
*立即向地球的星际种子进行行星广播*
Prelude:
序曲:
The following message is derived from etheric communications with pleiadian light forces stationed in earth's solar system and directly from key inside members of the earth alliance!
以下信息来自与驻扎在地球太阳系的昴宿星光明势力的以太通讯,并直接来自地球联盟内部的关键成员!
We are honored to bring you this special earth alliance decoded transmission which comes directly from the pleiadians.
我们很荣幸为你们带来这个特殊的地球联盟解码的传送,它直接来自昴宿星人。
This transmission is based around recent meetings of the galactics regarding the success and progress of the grand ascension of the citizens of planet earth!
这个传送是基于银河学家,最近关于地球公民伟大提升的成功和进展的会议!
A special team of earth alliance members spent over 120 hours decoding this etheric transmission!
地球联盟成员的一个特别小组,花了超过120个小时解码这个以太传输!
We now bring you this angelic message of hope!
我们现在带给你希望的天使的信息!
Begin transmission...
开始传送..
Great ones,
伟大的一们,
One earth week ago,the councils of light stationed in earth's solar system convened in special meetings to discuss earth's current planetary liberation mission!
一个地球周前,驻扎在地球太阳系的光委员会,召开特别会议,讨论地球当前的行星解放任务!
It was unanimously established and decreed in these meetings that it was time for operation masterpiece(new-earth)to move into it's accelerated final phase in preparations for the grand event 2020 culmination!
在这些会议上,一致确立并颁布了"杰作行动"(新地球)进入其加速的最后阶段时刻——2020年大事件的准备工作!
It was decided in these meetings to move planet earth forward on the 5d gamma timeline one more notch and right on schedule,this quantum timeline shift showed up 11 earth hours ago on the schumann resonance graph as a blacked-out space in earth's energy field!
在这些会议上,我们决定在5d伽马时间线上,将地球向前推进一个更小的缺口,并且正确地按计划进行,这个量子时间线的移动,在11个地球小时前出现在舒曼共振图上,作为一个在地球能量场中的黑暗空间!