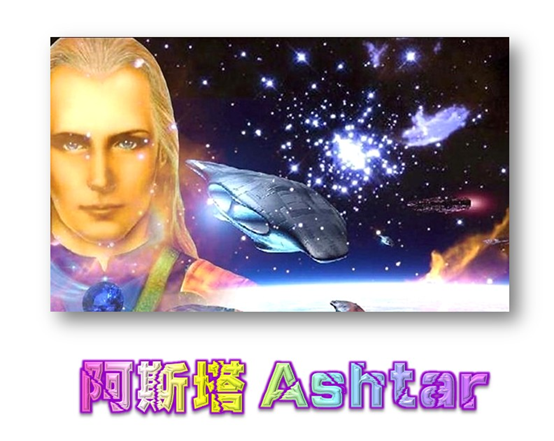 2020-05-12
Note from Zane
Zane(管道)备注:
I AM re-posting this message, which I originally channelled and posted on the 29/05/2019, almost a year to the day. I feel this message is more relevant now than ever and it is so important that we all stay grounded and not get caught up in the drama unfolding. There is and will be many distractions purposely circulated, known as psychological warfare. This has been occurring for a long time, but is now being heavily amplified as it is [their] last attempt to halt humanities forward movement, but it will and has already failed.
我重新发布这则信息,我原先发布于2019年5月29日,几乎快要一年了。我感到这则信息现在比之前更加相关,很重要让我们去保持稳固(接地),不要陷入正在展开的戏剧中。会有许多故意传播的干扰,被称为心理战。这已经发生了有段时间,但现在被严重放大,因为这是【他们】最终的努力来阻碍人类前进,但它会以及已经失败
It still takes "time" for events to manifest on a global scale, but know the light has prevailed. It is now a matter of manifesting this accomplishment on the Earth. To do so, we are most powerful when we are in the Now moment, when we are in a state of peace and neutrality. We are not in this space if we are constantly getting caught up in the drama unfolding. So we must all do our best to detach from it. This means staying away from the news and even social media as much as possible, as it is so easy to gt caught up scrolling through a feed on FB or IG, a time when you can be bombarded with so many different thoughts and emotions. Detach and put it down. Get outside in nature as much as possible. Read enlightening books or watch funny movies, something that makes you laugh.
要让事件(复数)在全球显化依旧需要"时间",但要知道,光已经占据上风。现在只是显化这一成就的问题。要做到这一点,当我们处于当下,当我们处于平和与中立的状态,我们是最强大的。如果我们不断地卷入正在展开的戏剧中,我们就不会处于现在的境地。所以我们必须都尽力与之脱离。这意味着尽可能地远离新闻、甚至社交媒体,因为很容易陷入FB或IG上滚动的东西,你会被大量不同的想法和情感轰炸。脱离,关掉它。尽可能多地到大自然中去。阅读启发人心的书籍或观看有趣的电影,让你能够欢笑的任何东西
Now is certainly not the time to lower your vibration and become distracted by half-truths and false stories. Detachment is key, especially from the media. Let the truths that you need to know, that serve you in this moment, come to you. Stop the fight with "the powers that were", because in truth, that is to continue the battle within. As hard as it may seem, we must love and forgive all who have appeared "evil" or "dark" because they are us, reflections of our inner darkness and to hate or have anger towards them, is to only have hate and anger towards yourself and fellow people.
现在肯定不是降低你的振动,被半真半假的真相和虚假的故事分心的时间。超脱是关键,尤其是媒体。让你需要知道的真相,会在此时服务你的,向你前来。停止与"过去的力量"对抗,因为事实上,这就是继续内在的战斗。尽管看起来艰难,我们必须爱和宽恕所有看上去"邪恶"或"黑暗"的人,因为他们就是我们,我们内在黑暗的反射,去愤怒或憎恨他们,就是愤怒和憎恨自己和同胞
Stay neutral, in peace and away from distracting material. Let the truth come to you and most importantly use discernment before you take anything onboard. The quicker we can all find neutrality, peace and balance within, it can be reflected across the planet.
保持中立,处于平和,远离分心的文献。让真相向你前来,最重要的,在你拾起任何东西之前使用洞察力。我们可以越快地找到中立,内在的平和与平衡,它就会被反射到全世界
Last night the man o' war or jellyfish came to me. It delivers a perfect message for this time and the moment we are in. The following message is taken from the Saltwater Reading Cards Guidebook by Laura Bowen.
昨晚,《man o' war or jellyfish》向我前来。它为我们所处的这个时刻提供了一则完美的信息(译注:就是下面图片,应该是出自上面这本书)。