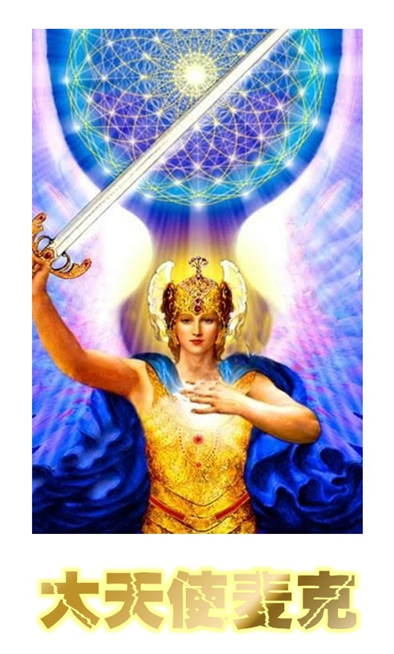 原创 2018-03-22 麦可 新纪元扬升之光
ArchangelMichael via Victoria Cochrane, March 20th, 2018
翻译:荷光*凯,微信公众平台:xinjiyuanlove
Colour is the fabric of the world. It is used by artists, illustrators, authors, actors, dancers and the media to portray emotions in a way that persuades the audience to respond in a certain way or that communicates the reality of the story. Colour speaks in a way that the spoken word can sometimes not, and is a powerful healing tool that is the study of some and overlooked by many.
颜色是世界的组成部分。艺术家、画家、作家、演员、舞蹈家和媒体可以用它表达情感,以这种方式取悦观众或呈现出真实的场景。颜色表达的方式是不可言喻的,它是一种强大的疗愈工具,有些一些人对它有研究,但被许大多数人忽视了。
The power of colour is that it holds healing properties within it that resonates with different parts of the body at different times in different situations. This is because different shades of colour are a match for different emotions, feelings, states of mind and health and can be healing for the person just by wearing that colour. If the colour matches a chakra colour it is highly likely the Archangel attached to it is guiding you to heal any blockages and bring in a higher vibration of light. If you are a person who wears a particular colour most of the time it probably means you are working with a particular Archangel who is your constant guide for this period of your life. However, it is not necessary to be wearing the colour; you may see a colour often with your eyes open or closed or have an abundance of that colour in the garden or the furniture.